"Best Prices on The Internet"
A Value Leader

WALTHER Pistols P38 / P1.
Distinctly marked, post war alloy frame, West German Police and Military.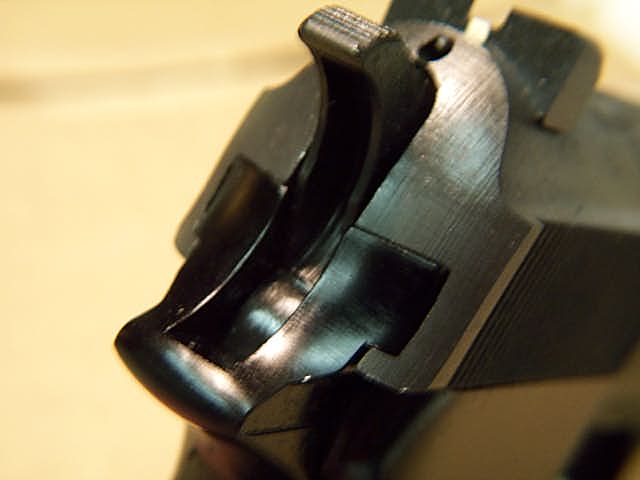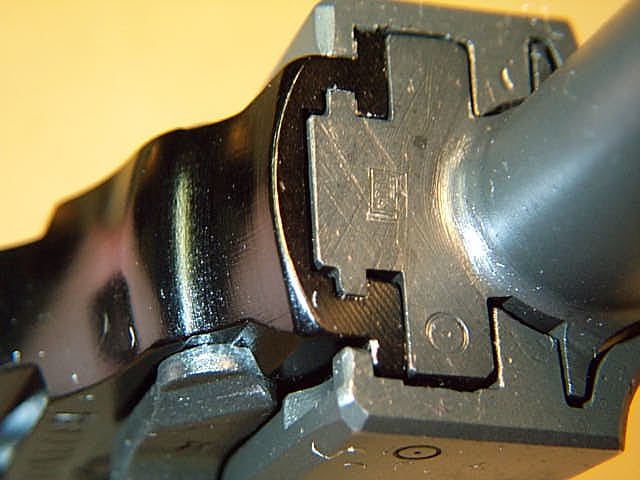 These may very well be the last lot available of this classic firearm.
Our pistols are individually hand selected originals, not the more commonly found reworks.
There is not and will never be such a selection of these left anywhere in the world.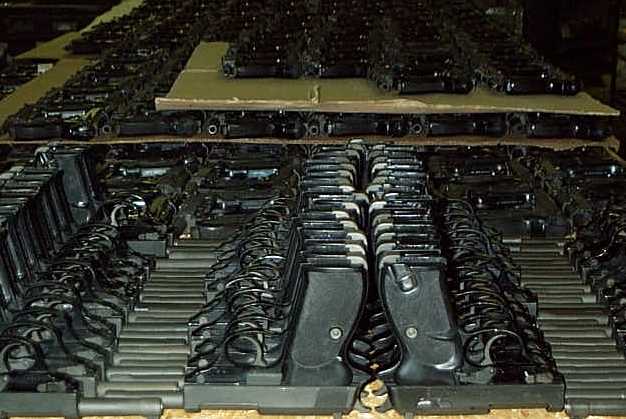 From itís conception in 1938 this was the perfect service pistol, strong reliable and easy to repair in the field. By the time WWII ended a million P.38s were made. With Germany in ruins and the arms business banned, those P.38s went home in the hands of the victors, or rusted into nothingness on the battlefields. In 1957 under NATO, Waltherís Ulm plant began offering the P.38 again. In the 1960ís the new German army (Bundeswehr) quickly adapted the P.38 and designated the P1. After awhile the P1 saw changes (steel lug, slide dimensions, cocking serrations, thicker sights) and was used until 1980 when the army adapted the HK P7. Most of our pieces are from the cold war era and have been in storage since the 60ís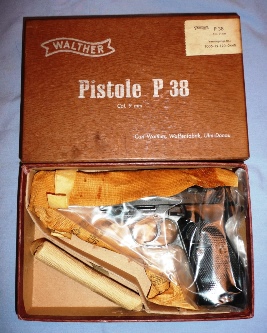 New in box: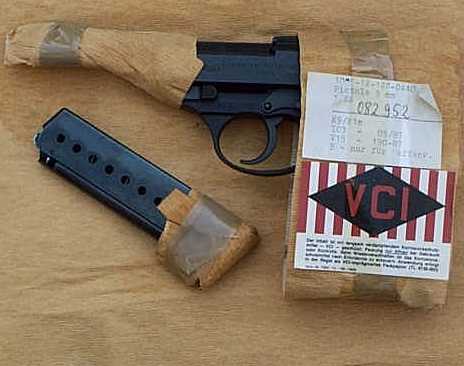 Collectors: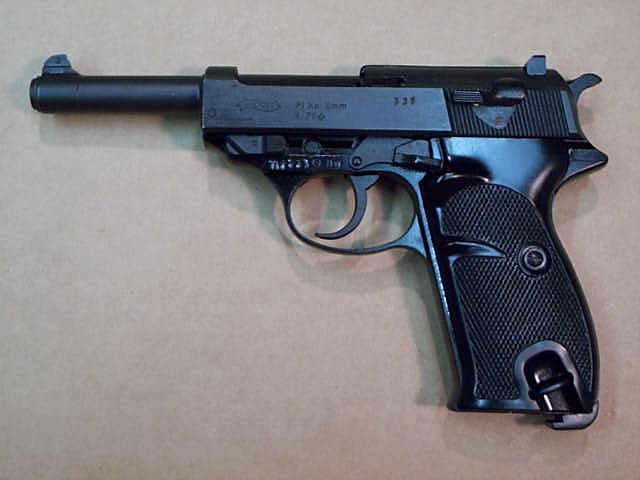 Grade I.