"Best Prices on The Internet"
Firearms

Firearms require an FFL on file.
---
The shipping calculator does not add shipping charges for firearms,
appropriate charges will be added when we process your order.
Handguns must be sent by UPS Next Day Air Service

---

CLICK TO ENLARGE
CARCANO M.91 ANTIQUES
Carcano carbines Model 91 Cavalry (with folding bayonet) 6.5 cal. We have a small collection of ANTIQUES, pre-1898. No Federal Firearm License required to order and own. Good to very good condition - no cracks or rust. 3-day inspection, satisfaction guaranteed.
$309.99


---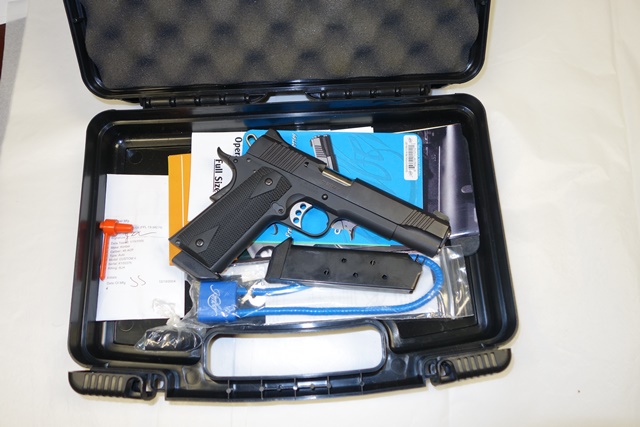 CLICK TO ENLARGE
KIMBER CUSTOM II .45
Kimber Custom II .45 (older gun Yonkers, NY). Un-fired, like new in original case, with papers and extra magazine. Night sites.
$699.99


---