"Best Prices on The Internet"
Firearms

Firearms require an FFL on file.
---
The shipping calculator does not add shipping charges for firearms,
appropriate charges will be added when we process your order.
Handguns must be sent by UPS Next Day Air Service

---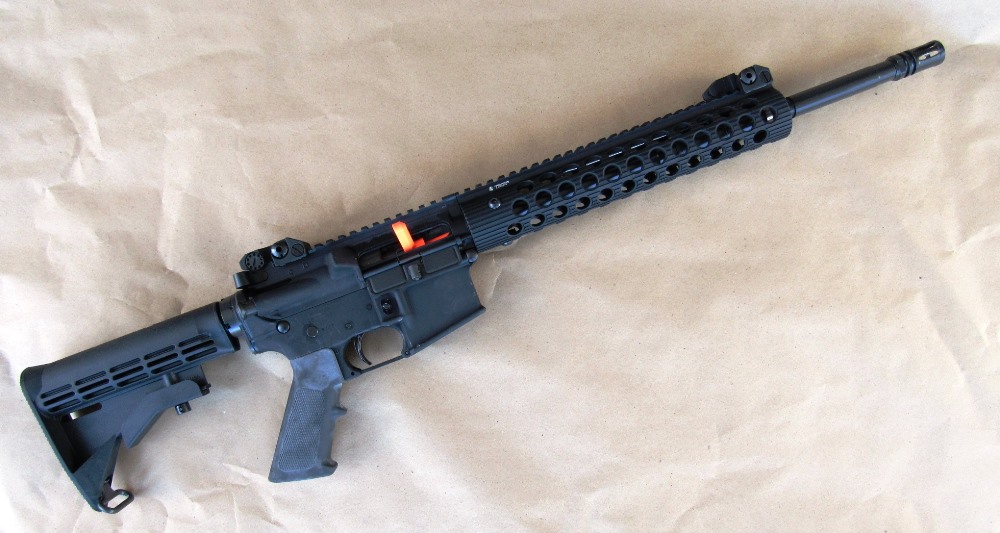 CLICK TO ENLARGE
COLT M4 LE6920-FBP1
Colt LE6920-FBP1 builds on the venerable Colt LE6920, adding key accessories for an elite law enforcement agency. 5.56 Cal. Custom features: -Troy 11in. Alpha Free Float Rail. -Troy Front and Rear Sights. - Two 30rd magazines, sling, clearing gear, manual.
$1,299.00


---

CLICK TO ENLARGE
HK P30SK-V1 LEM
Heckler & Koch P30SK-V1 LITE LEM 9mm 3-10rd Magazines. NEW IN CASE. Life time warranty.
$675.00


---

CLICK TO ENLARGE
COLT LE6920MPS-B
Colt M4 Carbine 5.56 Model LE6920MPS-B. MagPul stock. New in Box.
$895.00


---