"Best Prices on The Internet"
Firearms

Firearms require an FFL on file.
---
The shipping calculator does not add shipping charges for firearms,
appropriate charges will be added when we process your order.
Handguns must be sent by UPS Next Day Air Service

---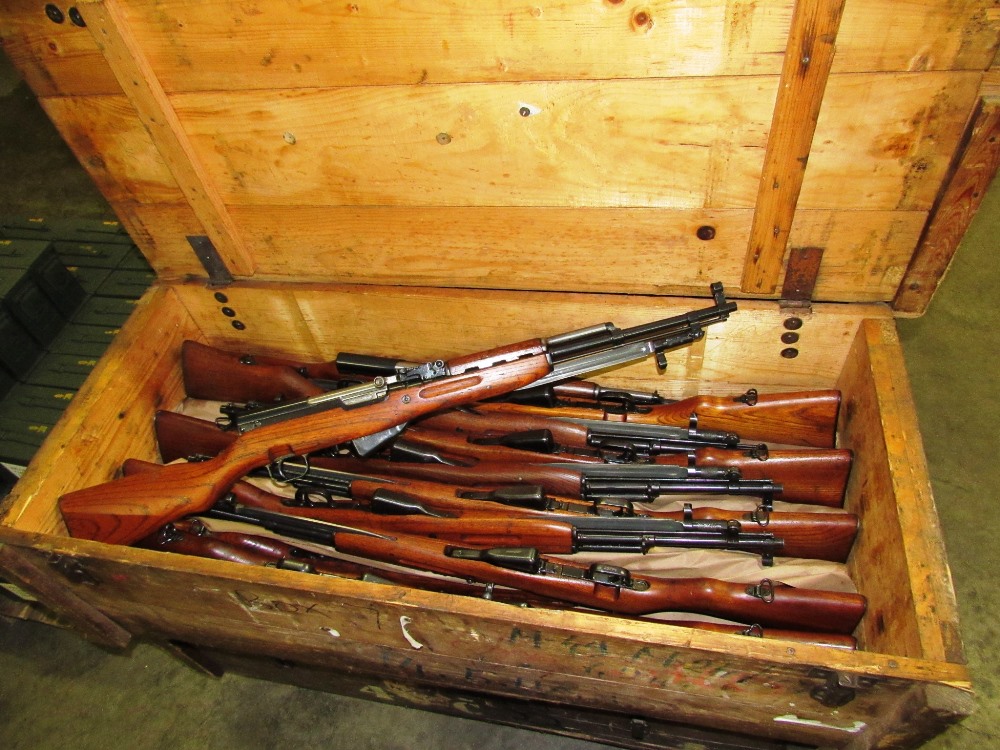 CLICK TO ENLARGE
YUGO M59 CARBINES
Yugoslav M.59 carbine 7.62x39. A rare find! Very good condition. Electro penciled bolts, matching receivers and stocks. With cleaning accessories and pouch.
$369.99


---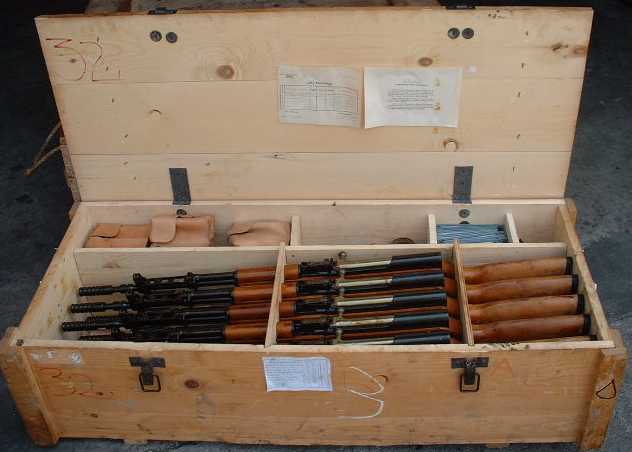 CLICK TO ENLARGE
CRATE YUGO 59/66 SKS (10)
M.59/66 -10 Rifles- Consecutive numbers. This quality of SKS are becoming rare. Very good to excellent condition with documents (complete history of each individual rifle), sling, ammo pouch, cleaning kit. This is quite a collectiable historic show piece! (CLICK HERE!!! for a detailed slide show.)
$3,999.00


---