"Best Prices on The Internet"
Firearms

Firearms require an FFL on file.
---
The shipping calculator does not add shipping charges for firearms,
appropriate charges will be added when we process your order.
Handguns must be sent by UPS Next Day Air Service

---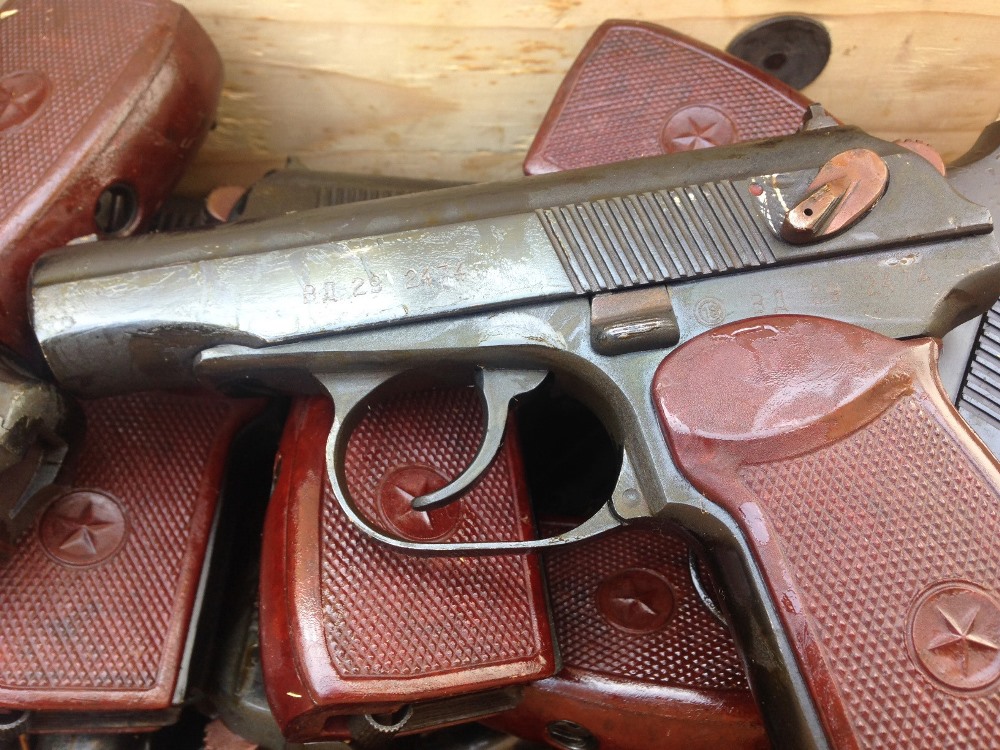 CLICK TO ENLARGE
MAKAROV PISTOL GRADE 1
Bulgarian Makarov 9x18. EXCELLENT condition. Includes holster, lanyard, extra magazine. Cleaned / Degreased.
$299.99


---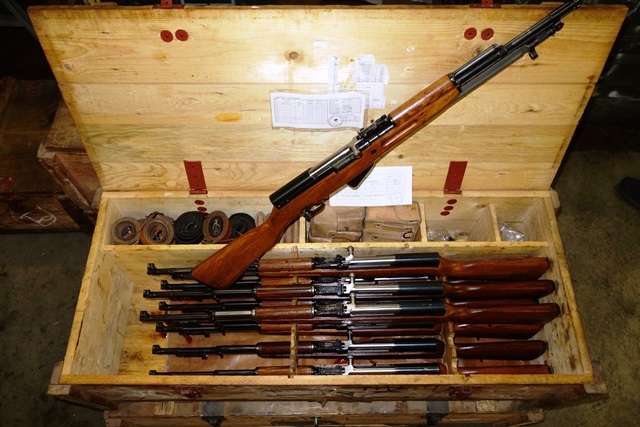 CLICK TO ENLARGE
YUGO M59 SKS
SKS Yugoslav PAP Model 59, 7.62x39 mfg. Zastava. A recent import. Documents (included) show storage since 2005. Battle ready, not battle field pick-ups. Our hand-picked, very good condition.
$425.00


---

CLICK TO ENLARGE
SWISS LUGER 1906
Swiss Luger Model 1906. 7.65mm. Recent import. Very good condition. With holster and extra magazine.
$2,195.00


---