"Best Prices on The Internet"
Firearms

Firearms require an FFL on file.
---
The shipping calculator does not add shipping charges for firearms,
appropriate charges will be added when we process your order.
Handguns must be sent by UPS Next Day Air Service

---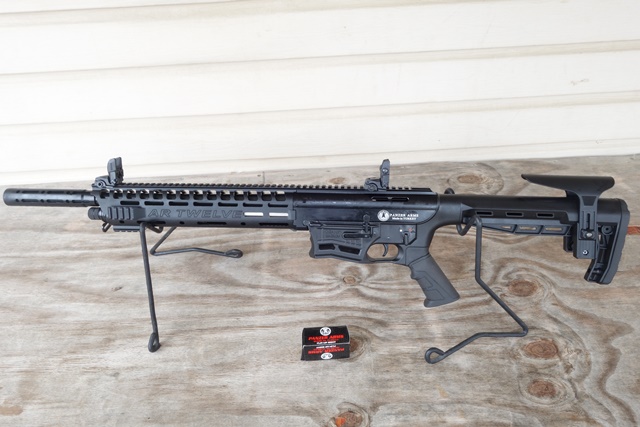 CLICK TO ENLARGE
PANZER AR12
Panzer Arms AR12 Shotgun. 12ga. NEW. With two five round magazines.
$399.99


---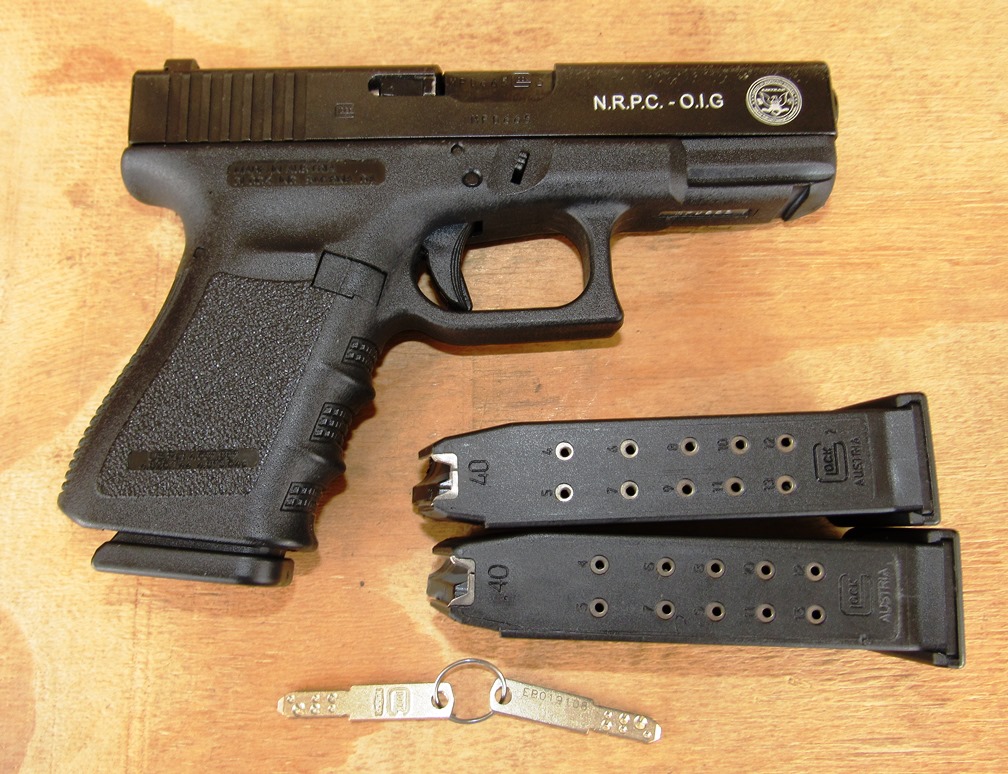 CLICK TO ENLARGE
GLOCK 23 LOCK AMTRAK
Glock 23LOCK - FACTORY KEYED INTERNAL SAFETY LOCK - .40cal. A rare find! Nicely marked, National Railroad Passenger Corp. AMTRAK logo. Excellent condition, Nite sights, original case with two extra magazines. SOLD
$0.00


---

CLICK TO ENLARGE
HK P30SK-V1 LEM
Heckler & Koch P30SK-V1 LITE LEM 9mm 3-10rd magazines, Nite Sights. NEW IN CASE. Life time warranty.
$575.00


---

CLICK TO ENLARGE
S&W M.25 4 IN.
S&W M.25-5 4 inch Pinned barrel. Nickel ..45 Colt. Excellent condition. Wood case and tools.
$1,099.00


---

CLICK TO ENLARGE
POLY TECH AK
Poly Technologies Legend Series AK-47/S. This particular unit is new in the box. Wrapped in plastic, original brown box. Accessories (wrapped in plastic) include three magazines, bayonet, tool, bottle and manual.
$2,850.00


---