"Best Prices on The Internet"
Firearms

Firearms require an FFL on file.
---
The shipping calculator does not add shipping charges for firearms,
appropriate charges will be added when we process your order.
Handguns must be sent by UPS Next Day Air Service

---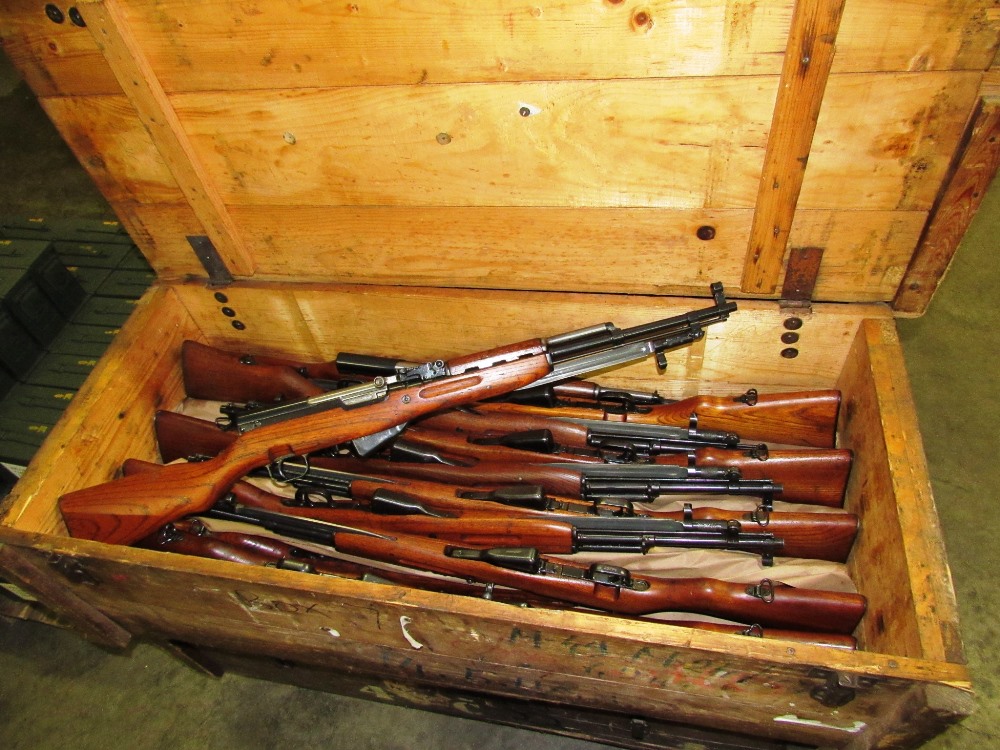 CLICK TO ENLARGE
YUGO M59
Yugoslav M.59 carbine 7.62x39. A rare find! A small number of these found in various Serbian police stations. This particular surplus lot appears to be in very good condition - all matching numbers- original , not arsenaled or refurbished. With accessories.
$399.99


---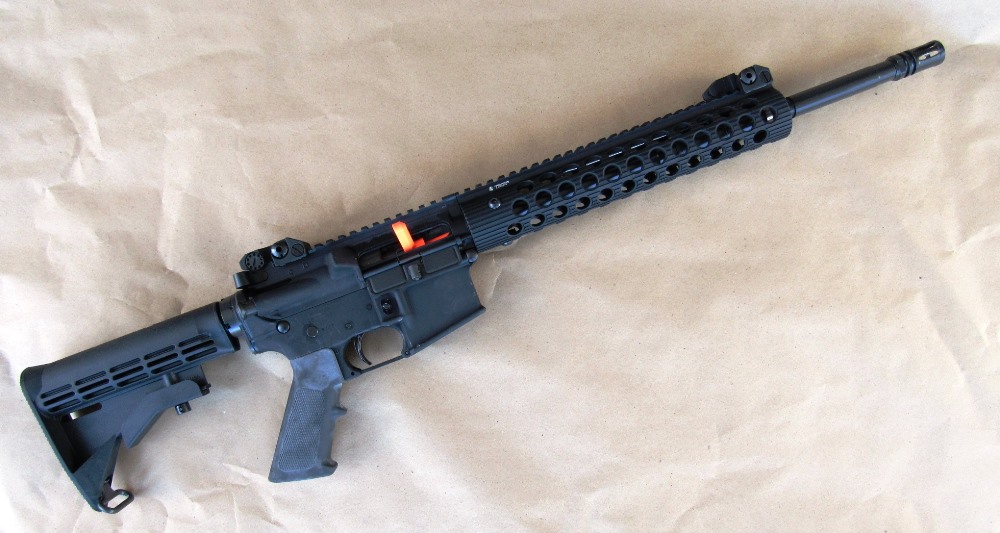 CLICK TO ENLARGE
COLT M4 LE6920-FBP1
Colt LE6920-FBP1 builds on the venerable Colt LE6920, adding key accessories for an elite law enforcement agency. 5.56 Cal. Custom features: -Troy 11in. Alpha Free Float Rail. -Troy Front and Rear Sights. - Two 30rd magazines, sling, clearing gear, manual. A rare factory variant, new in box.
$1,299.00


---