"Best Prices on The Internet"
Firearms

Firearms require an FFL on file.
---
The shipping calculator does not add shipping charges for firearms,
appropriate charges will be added when we process your order.
Handguns must be sent by UPS Next Day Air Service

---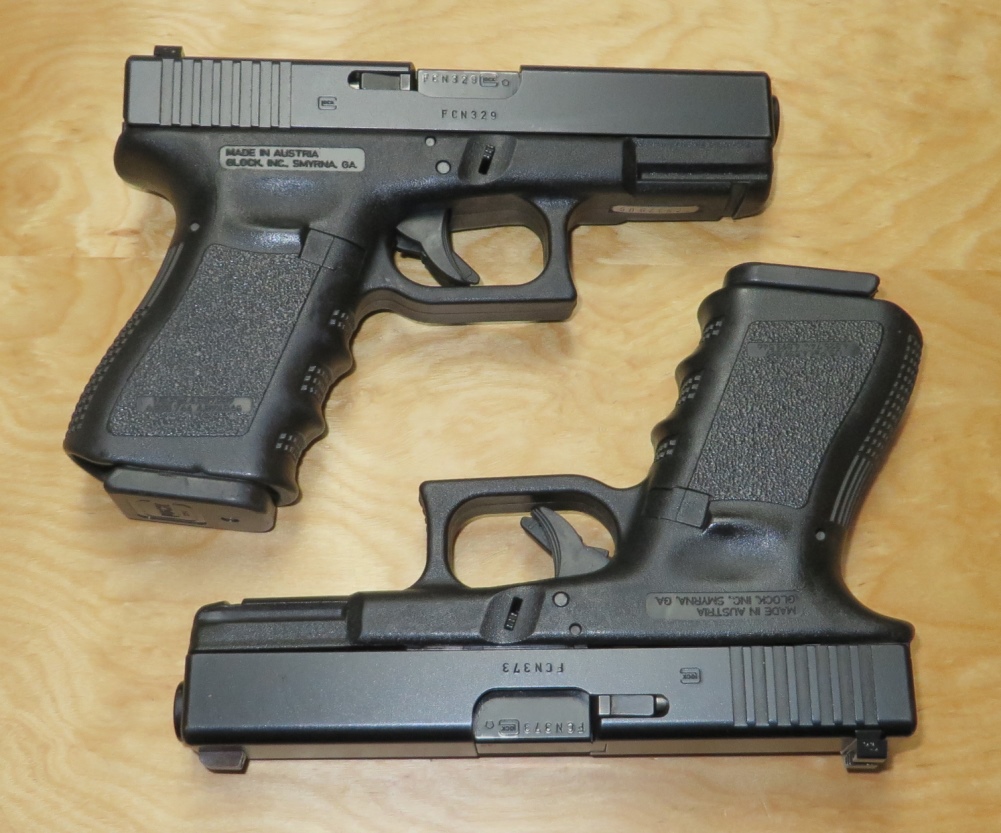 CLICK TO ENLARGE
GLOCK M.23 PISTOLS
Glock m.23 40 Cal. 3rd generation 13rd mag. Trades. Cleaned and inspected, this particular lot is in VERY GOOD - EXCELLENT condition. Not your ordinary police trade, these are from the CA DOT. NITE Sights. In Glock case with one extra 13 round magazine.
$349.99


---

CLICK TO ENLARGE
BRN T-BOLT MAPLE
Browning T-Bolt Sporter Maple Stock 22LR. New In Box. Lifetime Replacement Warranty on these new firearms. End of the year sale price. Beautiful wood on these!
$569.99


---

CLICK TO ENLARGE
RUSSIAN M.44 CARBINES Grade I
Russian m.44 carbines. 1944 dated. We have a few in EXCELLENT condition. Our own hand-picked, excellent wood, metal and bores with matching numbers. Cleaning tools and accessories included.
$259.99


---