"Best Prices on The Internet"
Firearms

Firearms require an FFL on file.
---
The shipping calculator does not add shipping charges for firearms,
appropriate charges will be added when we process your order.
Handguns must be sent by UPS Next Day Air Service

---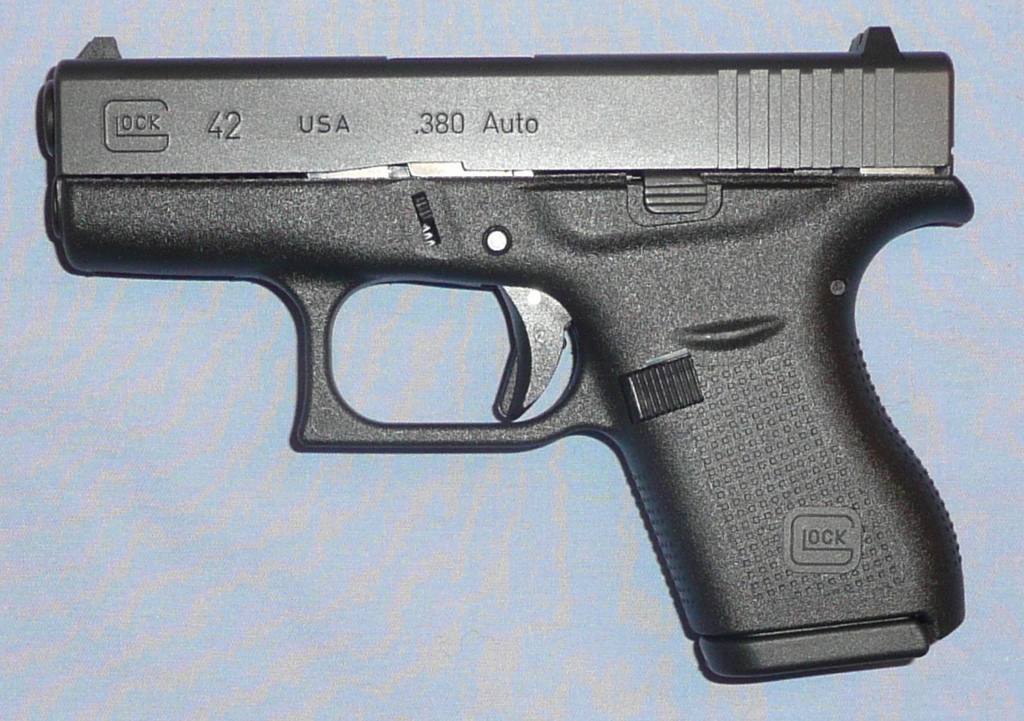 CLICK TO ENLARGE
GLOCK G42
GLOCK G42 .380 cal. NEW - in case with extra magazine, manual and accessories. Factory Warranty.
$379.99


---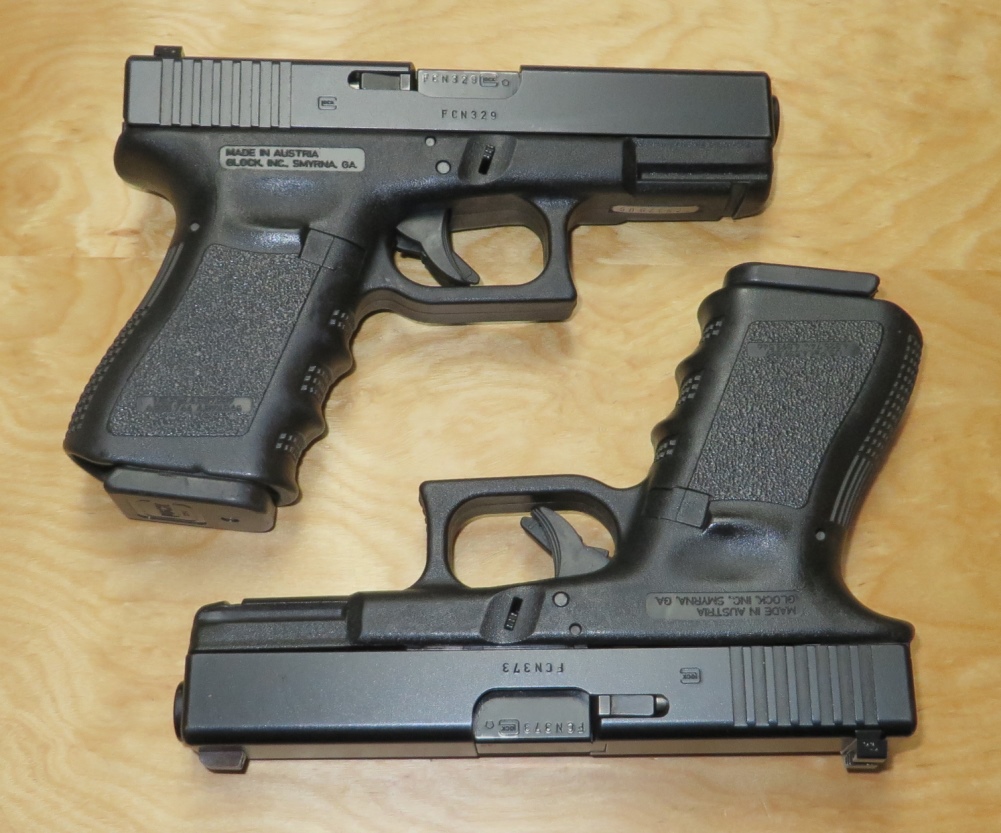 CLICK TO ENLARGE
GLOCK M.23 PISTOLS
Glock m.23 40 Cal. 3rd generation 13rd mag. Trades. Cleaned and inspected, this particular lot is in VERY GOOD - EXCELLENT condition. Not your ordinary police trade, these are from the CA DOT. NITE Sights. In Glock case with one extra 13 round magazine.
$349.99


---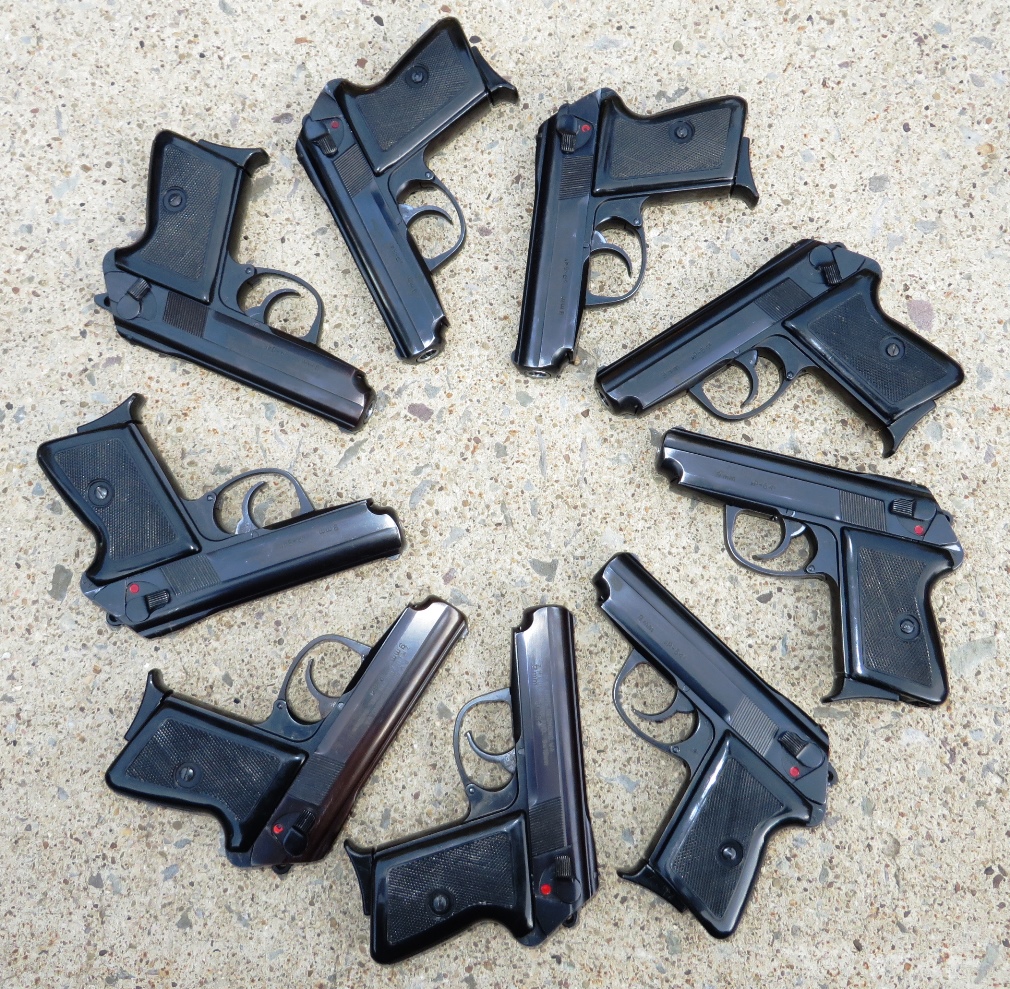 CLICK TO ENLARGE
POLISH P.64 PISTOLS
Polish Radom P.64 pistols. 9x18. Army surplus EXCELLENT condition. Two magazines.
$249.99


---