"Best Prices on The Internet"
Firearms

Firearms require an FFL on file.
---
The shipping calculator does not add shipping charges for firearms,
appropriate charges will be added when we process your order.
Handguns must be sent by UPS Next Day Air Service

---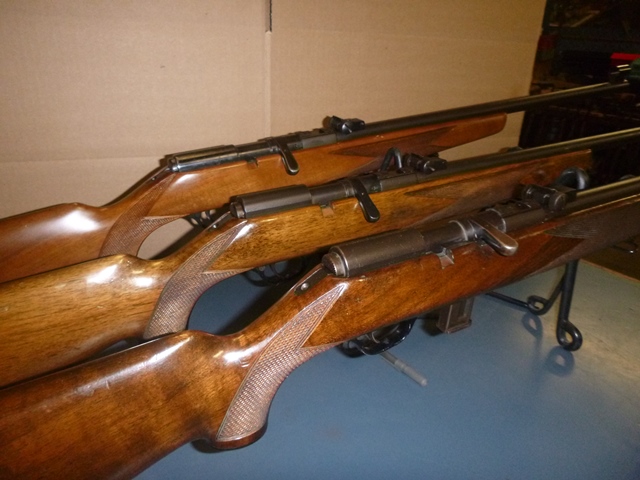 CLICK TO ENLARGE
BERETTA RIFLES
Beretta .22LR Olympic / Union model rifle. Italian Army surplus target / training rifles. One of the finest .22 rifles ever made. Walnut stocks, checkered, monte carlo cheek. 23.5 inch heavy barrel. Presently we have a few in stock. GRADE II, metal finish and actions are very good/excellent, stocks show dings and scratches (no cracks). 10 rd magazines.
$359.99


---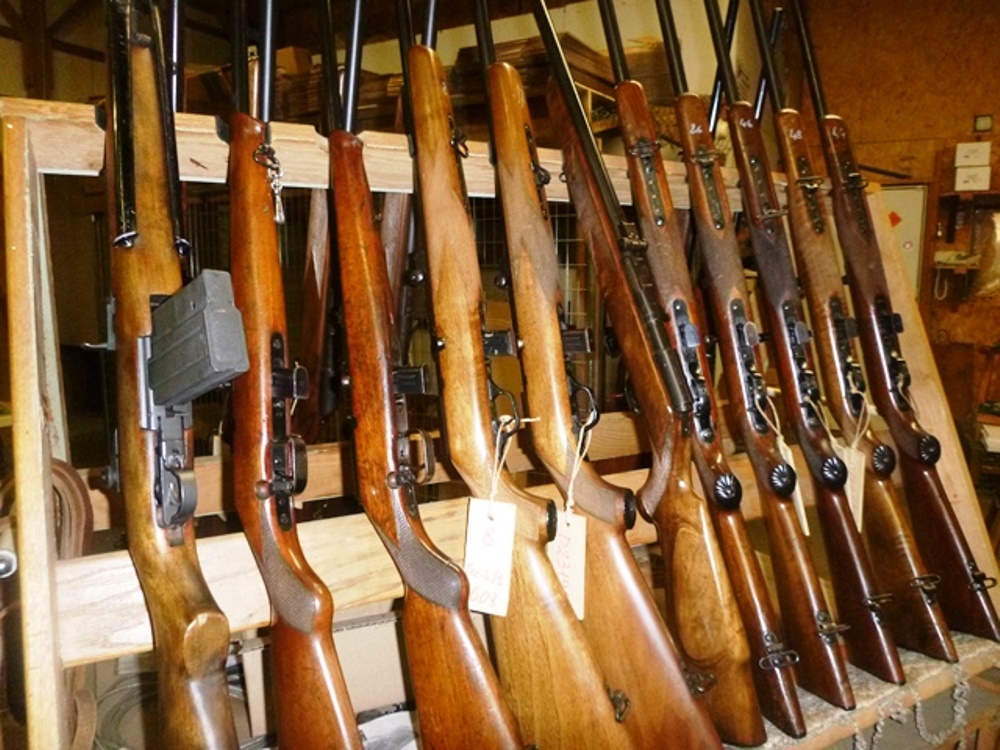 CLICK TO ENLARGE
BERETTA OLYMPIA RIFLES

A recent import of very rare, collectible military training rifles. Olimpia or also called Union. Italian Army surplus manufactured in the 1950s. Old world quality, match grade accuracy. With a unique bolt it can be used single-shot or semi-auto. There are several variations in barrels, sights and stocks with this model and we will list them as we receive them. .
CLICK HERE for details on these fine guns.


Enjoy. 3-day inspection guarantee. C&R eligible.

$0.00


---


CLICK TO ENLARGE
BROWNING BL-22 MICRO MIDAS
Browning BL-22 Micro Midas. 22 S-L-LR. [item 024115103] NEW IN BOX
$449.99


---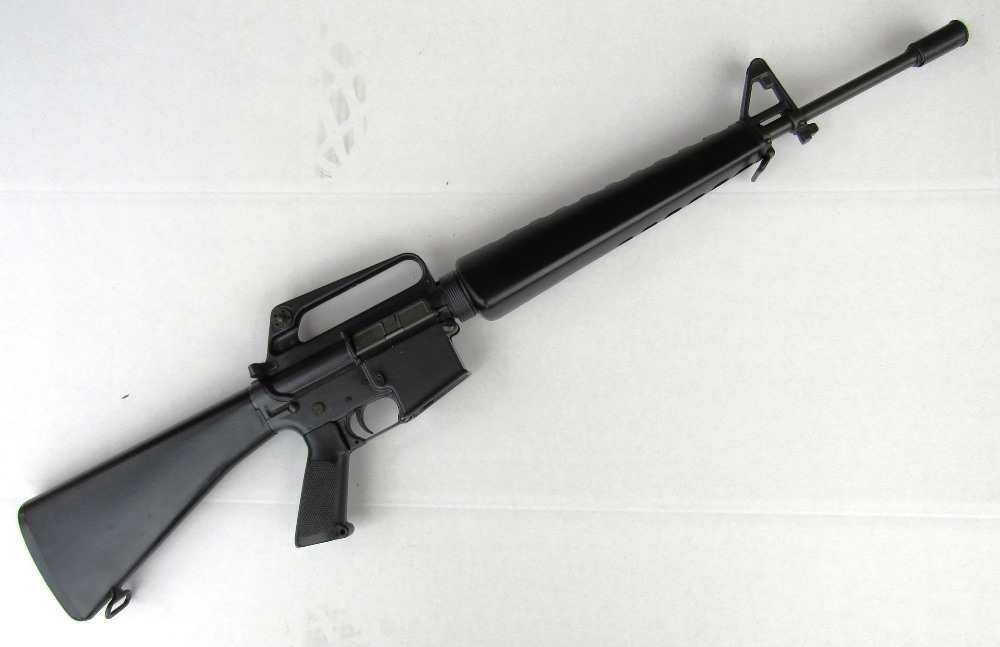 CLICK TO ENLARGE
COLT SP1
Colt AR-15 cal.223 Model SP1 Ser.SP797xx. Excellent condition.
$1,599.00


---