"Best Prices on The Internet"
Firearms

Firearms require an FFL on file.
---
The shipping calculator does not add shipping charges for firearms,
appropriate charges will be added when we process your order.
Handguns must be sent by UPS Next Day Air Service

---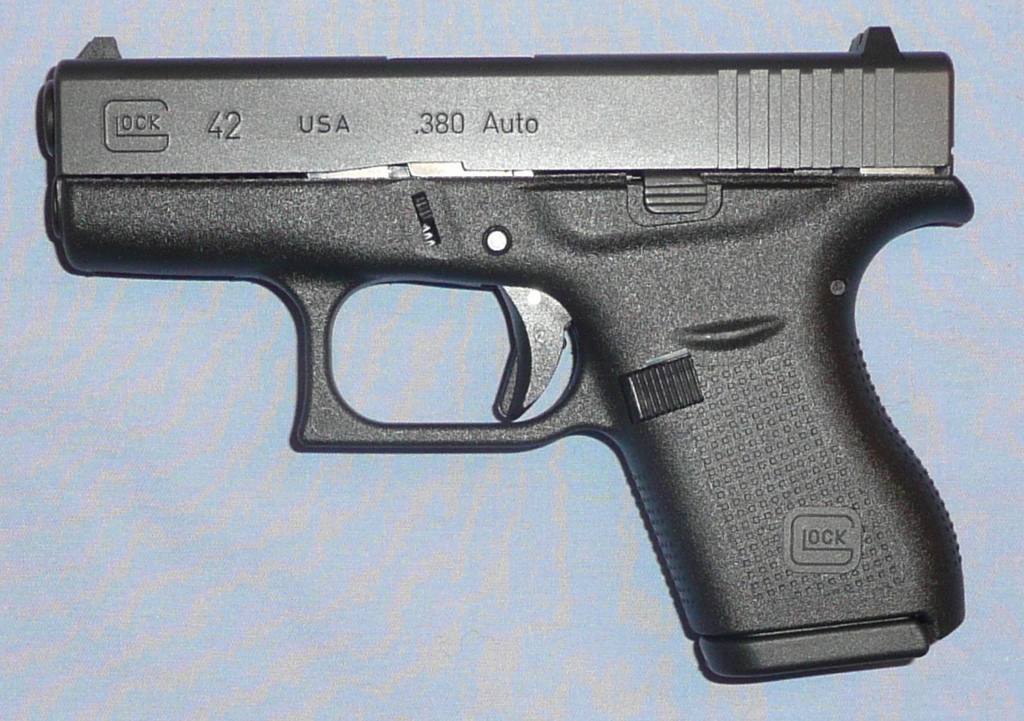 CLICK TO ENLARGE
GLOCK G42
GLOCK G42 .380 cal. NEW - in case with extra magazine, manual and accessories. Factory Warranty.
$379.99


---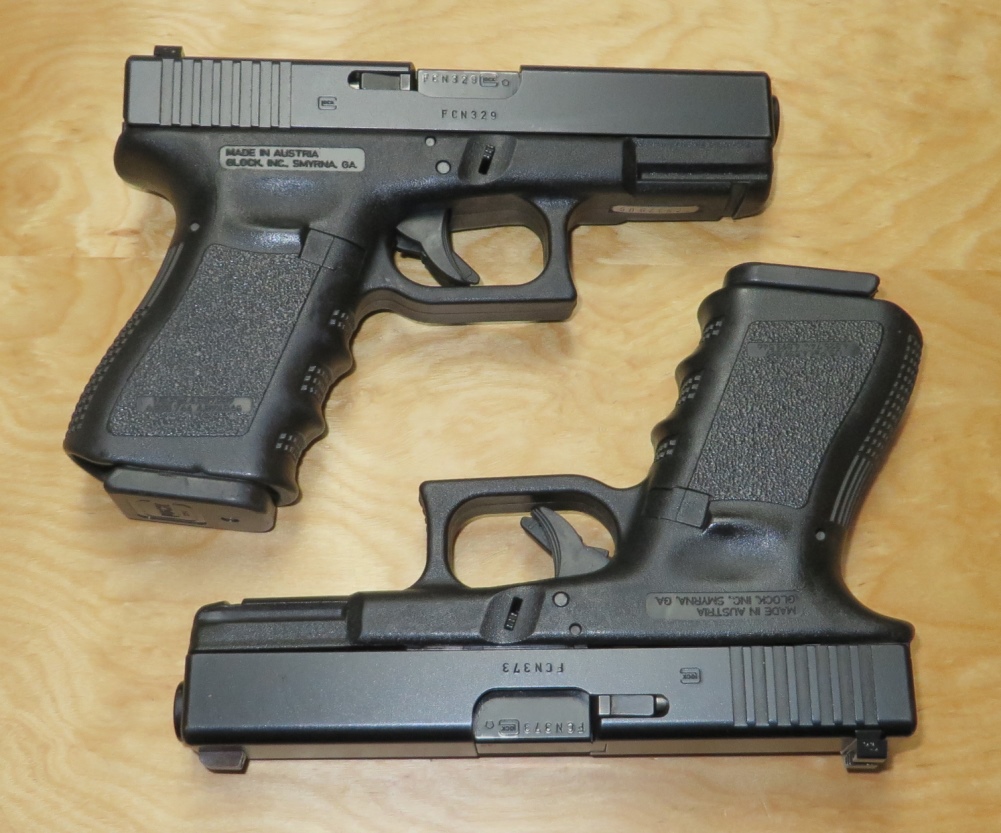 CLICK TO ENLARGE
GLOCK M.23 PISTOLS
Glock m.23 40 Cal. 3rd generation 13rd mag. Police trades. Cleaned and inspected, these are in very good condition. NITE Sights. In Glock case with one extra 13 round magazine.
$349.99


---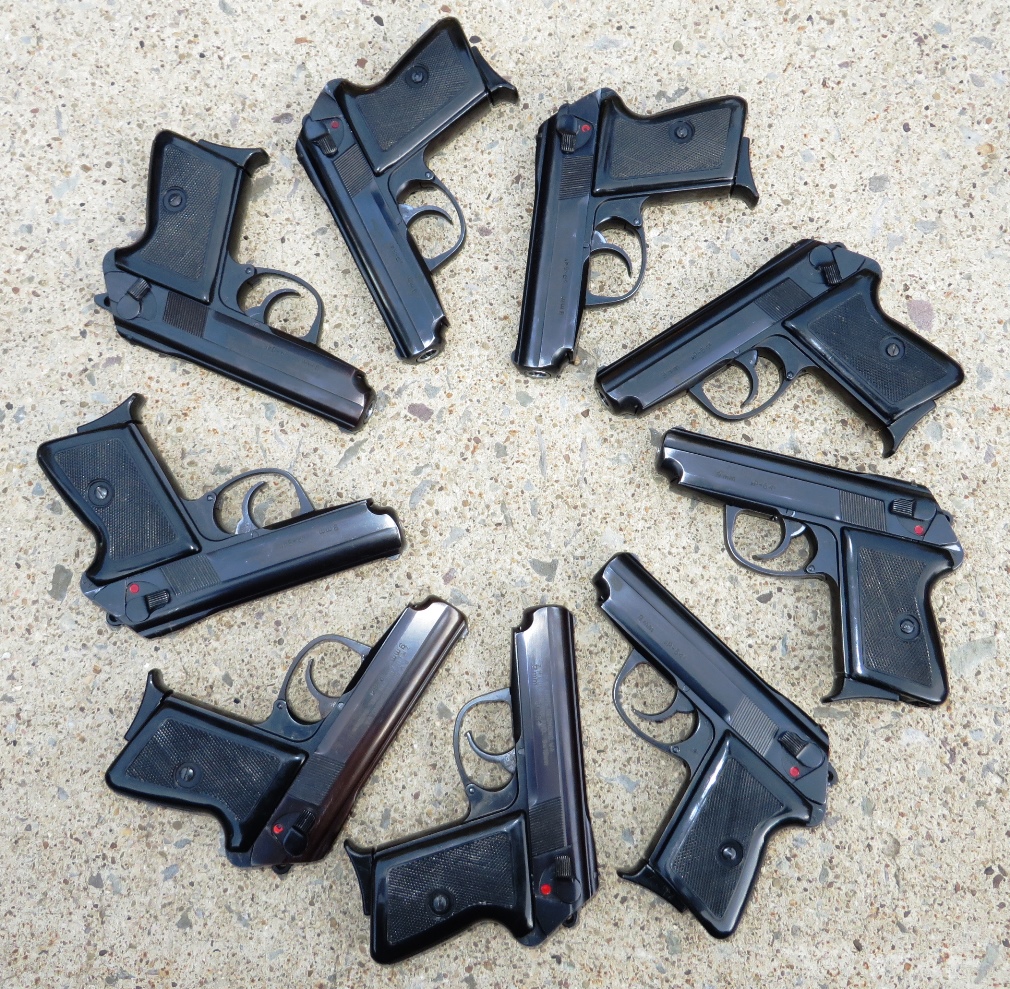 CLICK TO ENLARGE
POLISH P.64 PISTOLS
Polish Radom P.64 pistols. 9x18. Army surplus EXCELLENT condition. Two magazines.
$255.00


---