"Best Prices on The Internet"
Firearms

Firearms require an FFL on file.
---
The shipping calculator does not add shipping charges for firearms,
appropriate charges will be added when we process your order.
Handguns must be sent by UPS Next Day Air Service

---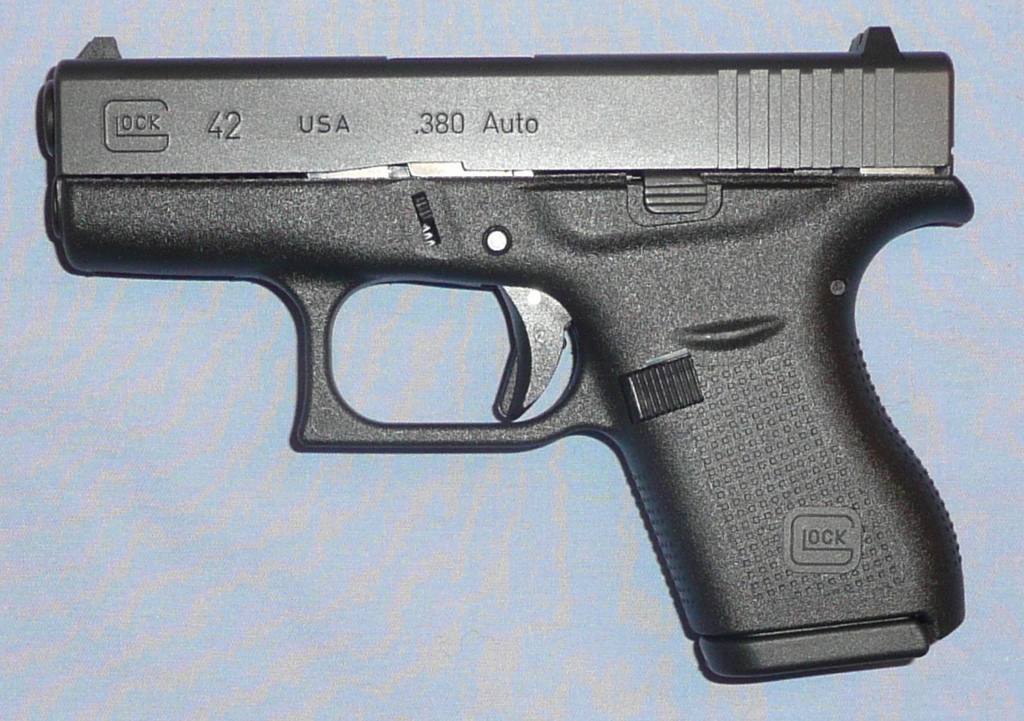 CLICK TO ENLARGE
GLOCK G42
GLOCK G42 .380 cal. In case with extra magazine, manual and accessories. Factory Warranty.
$399.00


---

CLICK TO ENLARGE
RUSSIAN M.44 CARBINE
Russian m.44 carbine. 7,62x54r. All matching numbers - receiver, bolt, floor plate, butt plate. A few minor dings and scratches on the stock, very good bluing, very good bore. C&R
$219.99


---