"Best Prices on The Internet"
Firearms

Firearms require an FFL on file.
---
The shipping calculator does not add shipping charges for firearms,
appropriate charges will be added when we process your order.
Handguns must be sent by UPS Next Day Air Service

---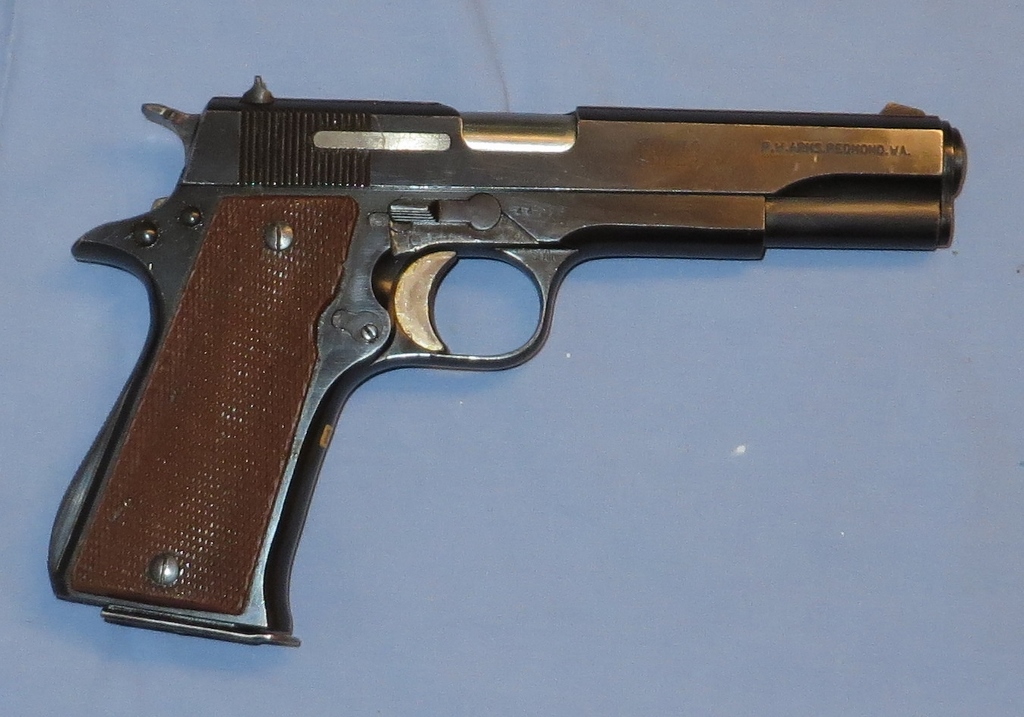 CLICK TO ENLARGE
STAR MODELO SUPER PISTOLAS
Star Model B Super 9mm Parabellum. A rare find- surplus pistols direct from Spain IN ORIGINAL FACTORY BOX. In storage many years, they are in very good condition. With extra 8-round magazine, cleaning rod and manual. (dealers inquiry on this item)
$239.99


---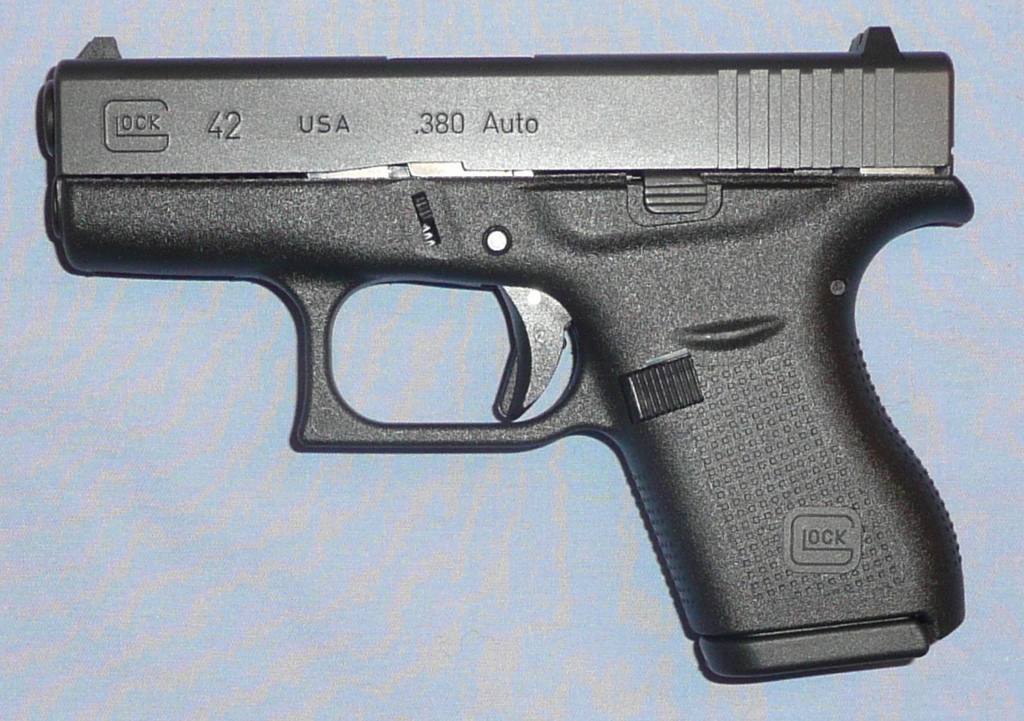 CLICK TO ENLARGE
GLOCK G42
GLOCK G42 .380 cal. NEW. In case with extra magazine, manual and accessories. Factory Warranty.
$379.99


---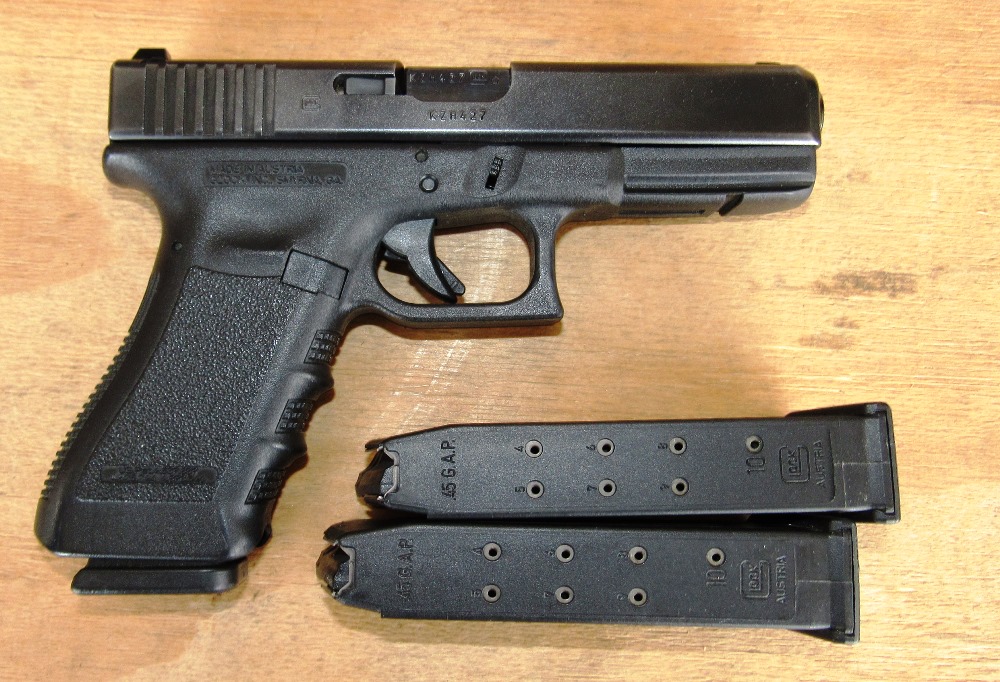 CLICK TO ENLARGE
GLOCK 37 .45GAP
Glock Model 37 .45GAP. PA Police trades. EXCELLENT, LIKE NEW condition. Nite sights. In original case with manual, lock, cleaning rod, brush, two extra magazines and loader.
$335.00


---

CLICK TO ENLARGE
BRN T-BOLT MAPLE
Browning T-Bolt Sporter Maple Stock 22LR. NEW In Box. Lifetime Replacement Warranty on these new firearms.
$529.99


---